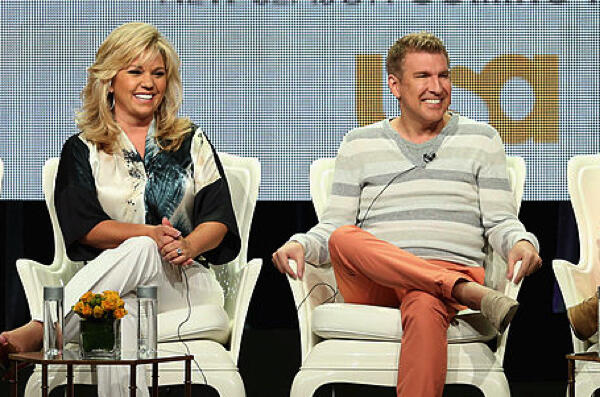 Stars from a popular reality TV show have been indicted by a federal grand jury in Georgia's Northern District.
Todd and Julie Chrisley, from the USA show "Chrisley Knows Best," face several federal charges including wire fraud, conspiracy to commit wire fraud, conspiracy to commit bank fraud, and tax evasion. Their former CPA, Peter Tarantino was also charged in the case.
US Attorney Byung J. "BJay" Pak issued the following statement, "Todd and Julie Chrisley are charged not only with defrauding a number of banks by fraudulently obtaining millions of dollars in loans, but also with allegedly cheating taxpayers by actively evading paying federal taxes on the money they earned," Pak said in a statement. "Celebrities face the same justice that everyone does. These are serious federal charges and they will have their day in court."
A day before the indictment was announced, Todd Chrisley issued a statement on his Instagram account, "I've never talked about this publicly before, but there's been a cloud hanging over Julie and me and our entire family for the past seven years. It all started back in 2012, when we discovered that a trusted employee of ours had been stealing from us big time. I won't go into details, but it involved all kinds of really bad stuff like creating phony documents, forging our signatures, and threatening employees with violence if they said anything. We even discovered that he illegally bugged our home. Needless to say, we fired the guy and took him to court --- and that's when the real trouble started."
Photo: Getty Images