There Will Be a Signature Cannabis Strain for Woodstock 50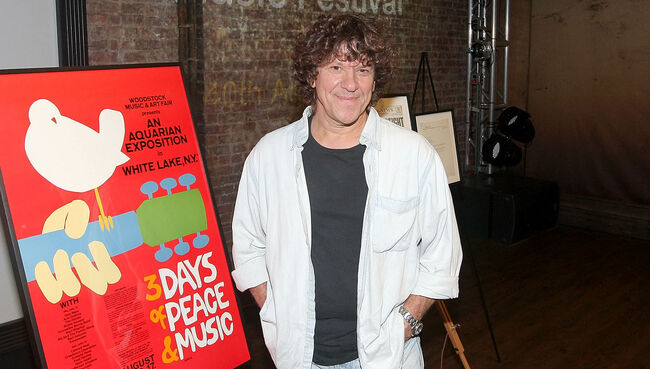 Woodstock 1969 was as important a moment for American culture as it was for the music business.
The festival's formula — branded in Woodstock's case as "three days of love and music" — has been copied over and over again ever since.
But even 50 years later, Woodstock co-creator Michael Lang has dreamed up another new way to innovate the music festival experience: with a signature strain of cannabis.
Lang revealed in a recent interview with Billboard that he's been in talks with one of Southern California's biggest dispensaries to develop the unique herb for Woodstock 50.
"...[W]e're going to try and create these neighborhoods with highly curated, smaller stages and curated foods, curated entertainment, comedy, spoken word and acoustic performances," he said.
And while previous Woodstock anniversaries have been primarily focused on music, Lang says the festival's 2019 version will be politically-oriented, and built around activism.
"It's basically people will come and camp for the weekend," Lang told Q104.3 New York's Jim Kerr and Shelli Sonstein the morning he officially announced Woodstock 50. "That's part of the experience — coming together and really becoming a community that lives together for three days."
The yet-to-be-announced bill of performers will be an extension of that activist goal, Lang says.
Photo: Getty Images