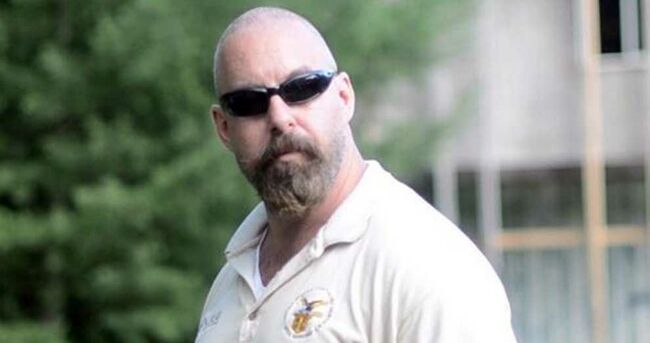 Guest Host Jonathan Gilliam
3:30 P.M. EST- Dan Bongino - Former Secret Service Agent & NYPD, Contributing Editor at Conservative Review, and Scott Uehlinger, former CIA Operations officer and co-host of podcast "The Station Chief" join the show to discuss the mainstream media collusion with the Democrats and the false Russia narrative.
4:00 P.M. EST- Cheryl Costantino - Mayor Pro Tem of Harper Woods, Michigan /U.S. Army Veteran and Kerry Murphey- City Council member in Benton, Arkansas join Jonathan to discuss why local city governments are able to succeed while the federal government fails.
4:30 P.M. EST - Reverend CL Bryant - creator of the film Runaway Slave and host of the CL Bryant Show will address how political correctness is destroying our education system and our nation's youth:
**Radical Black student group makes demands of UC Santa Cruz
**Unity? Segregated Graduation Ceremonies @ Both Yale and Harvard
**'Abolition of Whiteness' course offered at Hunter College
**Yale Renames Calhoun College because of historical ties to slavery
**Class focused on great Greco-Roman books may be changed after students complain it's too white
**Minority students feel 'marginalized' by historic building's 'imposing, masculine' wood paneling
5:00 P.M. EST - Thomas "Drago" Dzieran, Born in Communist Poland, Drago spent almost two years in a Communist gulag as a political prisoner for protesting against the evil ideology. When he was 24-years-old he came to the U.S. as a political refugee. In 1991 Drago enlisted in the U.S. Navy and became a SEAL. He was a member of SEAL Team 2, SEAL Team 4, and a SEAL instructor at Naval Special Warfare Center, Coronado, CA. Today Drago joins the show to discuss the political subversion of the U.S. and how Americans can stop it.